Internet services
work smarter and improve your infrastructure.
Use the cloud and optimize your network

Get your quotation without engagement
"About 20 years ago hardly anyone did business via the internet. Customers and companies then met each other through the traditional way. But in the meantime, times have changed dramatically. A website has become indispensable for a company today".
~ Mart Reynders, Managing Director of NYBE ~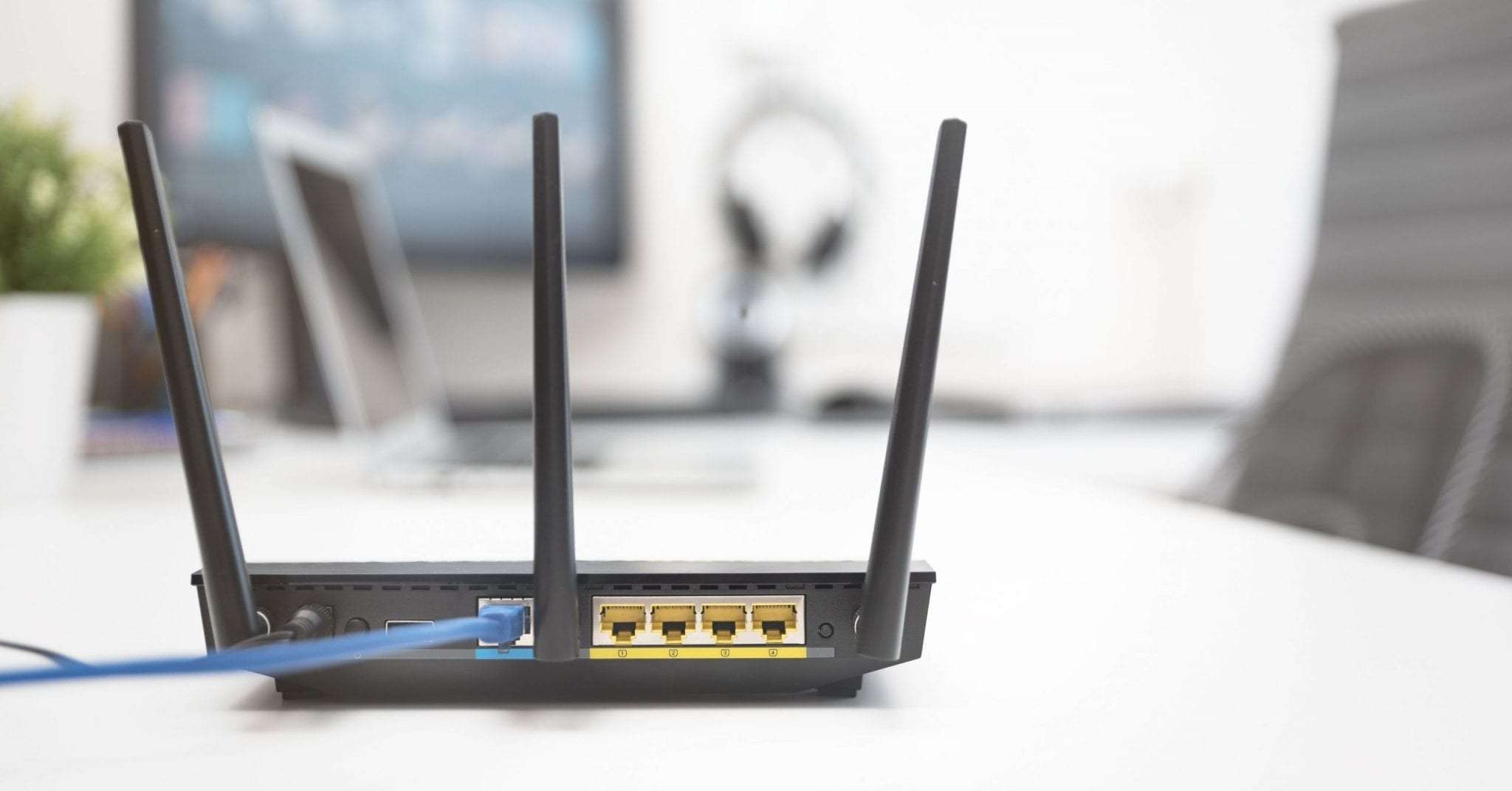 Without good internet it is difficult to work these days. Mails, IP telephony and camera systems all depend on the internet. Many companies also have a printer on WiFi, "online vaults" for storing passwords and accounting via the Internet. Therefore, make sure that you always have an optimal network infrastructure. Even when the WiFi fails. When this happens, you can fall back to a 4G failover. This way you can always keep working and you will never be without internet. Ideal right? Still, there are many companies that are not yet making full use of the possibilities.
Work more efficiently, effectively and productively with a well-functioning network. Outsource the maintenance of your IT. We ensure that your network infrastructure is up-to-date and manage your equipment remotely. Before the maintenance is carried out, you will receive a reminder email from us. It contains the instructions so that you know exactly what and when something will happen.
Free WiFi for your customers
Allow your customers to access your hotspot for free. The hotspots are powerful, fast and of course secured.
NYBE is happy to install a WiFi hotspot in your company. This way, customers can log in to the internet in your company for free. They do this via email or by liking your social media.
Access points are required to create a hotspot. These are boxes that make the wireless network possible.
There are large and small access points. A small one is very suitable for small businesses. In this case, not many people need to come to the hotspot and a small access point is sufficient. The large access points are ideal for companies that are more extensive. Many people often join the network here. That is why multiple access points are required.
We can also install and place the access points in your business.
Our customers Eethuis Esra and Koll Grooming Products use our way of providing free WiFi for customers.
Business VPN - Interesting?
VPN stands for Virtual Private Network. It is a private network within your own network. In this way, the public network is expanded with your own private network.
The big advantage of a VPN is that multiple branches and employees can be connected to each other. This means you are location-independent and you have a secure connection. Your employees can work whenever and wherever you want and access data. In addition, our VPNs are always tailor-made.
NYBE is happy to help you set up your own VPN.
4G failover - never without internet
Many things in a company work via the internet. You can think of the billing system, banking and even cash registers. We therefore don't even want to think about what would happen if internet goes down. Still, the Internet carries the risk that it can fail. To ensure that your company stays online, a 4G failover is a perfect solution.
A 4G failover is mobile data that takes effect when the internet goes down. It is a good temporary solution for when the internet goes down. This is very useful for keeping everything in the air. This way you can continue working on 4G and you will no longer have any problems. With a subscription you pay afterwards.
We are happy to help you set up a 4G failover.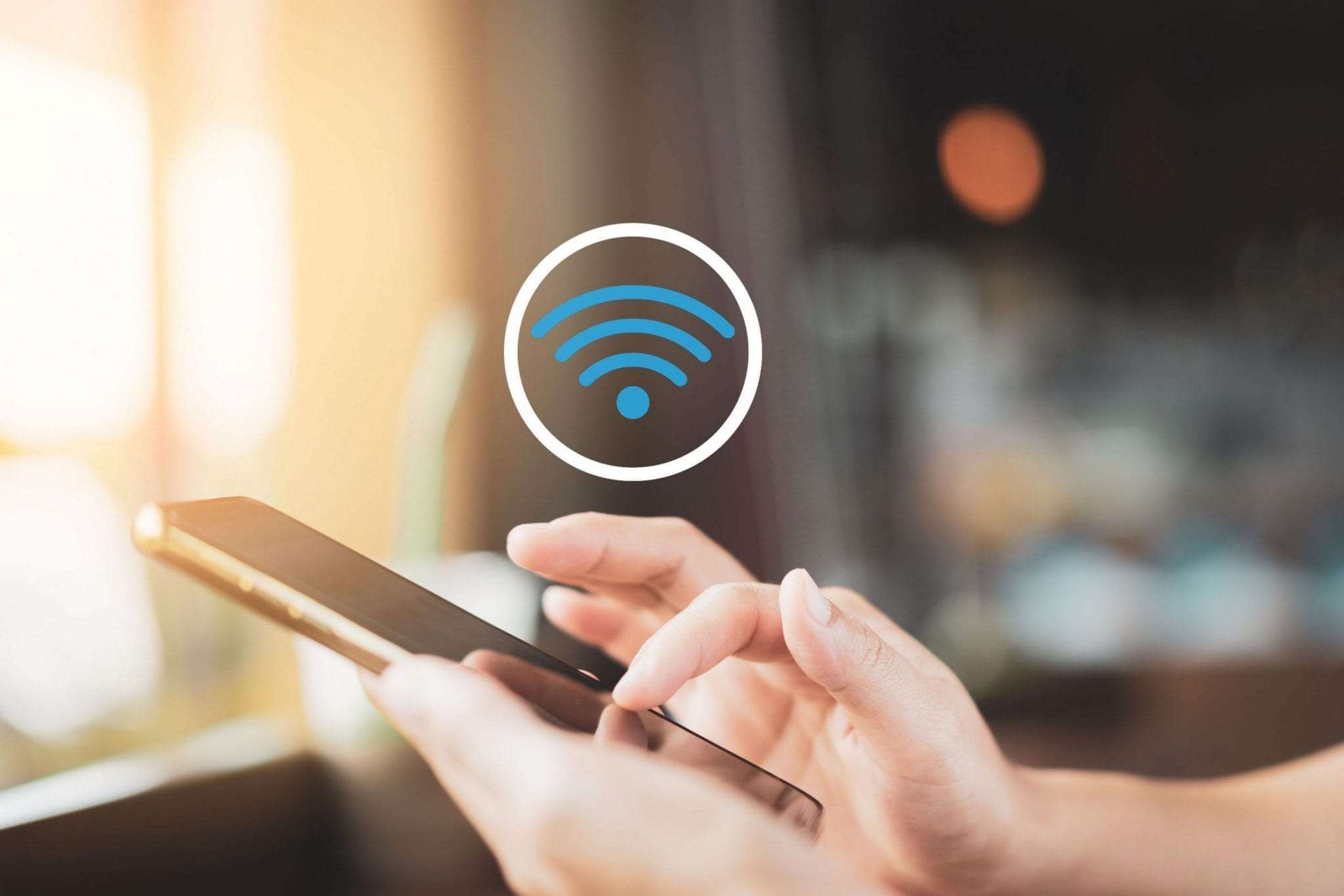 Faster internet in your company
We help you from A to Z to improve your internet. You can contact us for hardware such as access points, we help you with the configuration and of course we maintain it. Also take advantage of our good relationships with hosting companies: affordable prices and fast service. We are happy to advise you on the most suitable options for your company.
Interested?
Many people still store their files on their computers. When something goes wrong, the consequences can be huge. Data loss is often the case here. It usually takes days to retrieve the information. Data loss can also mean bankruptcy for some companies. Making backups and storing data in the cloud is the solution. Store files, photos and videos in the cloud.
The advantage of the cloud is that you can always access it: where, when and on whatever device you want. All you need is an internet connection. Popular repositories are Dropbox, iCloud, Google Drive and OneDrive. The files in the cloud are safe. They are stored encrypted in data centers.
Also take advantage of the option to have backups automatically stored in the cloud. A plus is that you only pay for what you use. This is possible because the cloud backup is easily scalable.
More information about the cloud can be found in our blog post: www.nybe.be/in-de-wolken-van-de-cloud/. 
Keep your business more secure
Unfortunately, companies are still regularly caught up in hacking attacks. It may happen that personal and / or company data will end up on the street. Of course you want to avoid this. Therefore, ensure good security. IP cameras that you can also control remotely are a good start.
You can also make your business more secure by keeping data in a safe place. We use 1Password for this. This tool is perfect for sharing corporate data securely.
The data that is not encrypted in the cloud or an online vault must also remain safe. Hence, it is always wise to keep your computer safe from cyber criminals. For our customers we use the effective software of our partner Panda Security.
We also continuously make backups for our customers. This is an automated process. If the data would have disappeared, then at least you have a copy.